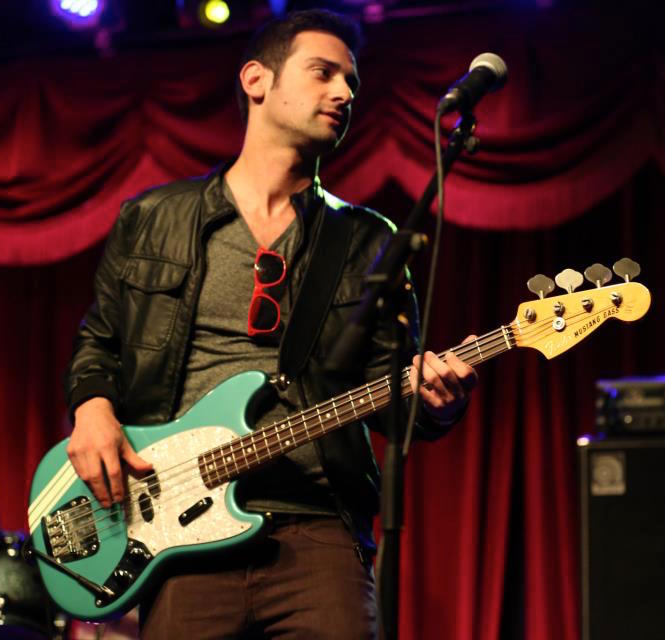 Justin Goldner harbors a deep passion for groove, culture and connections. At a relative young age, Justin's musical explorations have taken him from coast to coast to 33 countries around the world, all radiating from the hotbed of musical activity that is New York City. As a bassist, guitarist, producer, arranger and bandleader he has been privileged to make music with the likes of Sting, Ricky Martin, Macy Gray, Hugh Jackman, Matisyahu, John Turturro (The Big Lebowski), Allison Williams (Girls, Peter Pan Live), Donald Glover, Jesse McCartney, Emily Kinney (The Walking Dead), Jason Robert Brown and an ever-increasing host of others, including his mentor, Meshell Ndegeocello. As house bassist on NBC's America's Got Talent and house guitarist in Broadway's The Bridges of Madison County, he plays nightly for audiences in New York and across the U.S.
Born outside Philadelphia, Justin began teaching himself guitar at age 13 and immersed himself in all the music he could find, from blues and funk to bluegrass, hip-hop, Latin-American, Afro-beat, gospel, reggae, Balkan, flamenco, Arabic, and Greek music. At New York University, Justin combined studies in classical and jazz guitar with a deep love for the bass to tackle his wide-ranging interests one- (and sometimes several-) at-a-time.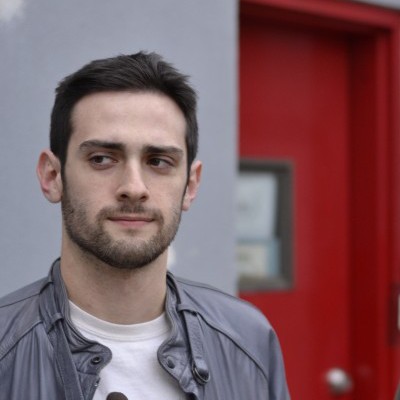 With budding interests in world music came a commitment to musical traditions on their own terms– performing on banjo, mandolin, bouzouki and Mexican guitarrón– remixing them in new and innovative settings on Una Passeggiata. A restless traveler and self-professed "language junkie", Justin is conversant in 8 languages. In recent years, his muse has led him to Egypt, Abu Dhabi, South Africa and Latin America, where he has performed and engaged with local cultures, led workshops in 3 languages and exchanged experiences and music with others from across the world.
Outside of touring and recording, Justin writes, produces and arranges for various artists with Funky Butter Productions, including recent recordings for the Jem & The Holograms Official Tribute Album, Grace McLean, Morgan Karr, Bri Arden, Abby Bernstein, Carrie Manolakos and Shaina Taub.